Drake Homes Commercial Construction is a premier, full service design/build general contractor with 30+ years of experience providing our clients with complete project delivery throughout central Illinois. Our professional, qualified team of engineers, designers, project managers & architects are capable of designing and building general

the most demanding project. We pride ourselves in offering the best, most cost effective, single source turnkey solutions adding value to every project.
Our process and single source approach mitigates any risk for the owner. Our analysis also includes utility usages and long term operational efficiencies. We challenge each other through out the design and construction process to achieve the best possible outcome for our clients.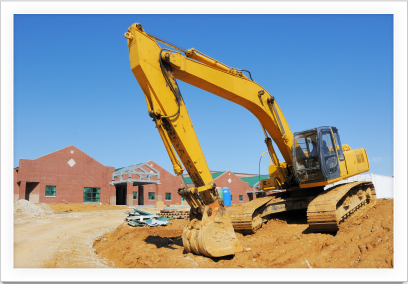 Our Value:
Real Time Market Pricing
As you make critical scope and design decisions, we will be there to help provide timely cost, schedule and design expertise as requested.
Firm Pricing
Together, we will agree on the cost based on a detailed project scope. The price is final unless you choose to reduce or increase the scope of work. We will always agree on how additional costs are handled before the contracts are signed.
Reduced Risk
By using a contractor with extensive experience, you are able to alleviate many unknowns and reduce the risks associated with your construction project. Over the last 30 years, Drake Homes has constructed projects throughout Illinois & Indiana.
Overall Project Cost Savings
With Drake Homes ability and proven track record to successfully enroll local, qualified subcontractors and vendors as well as draw from a regional and national vendor pool, you benefit from having the most cost-effective experienced team working on the project.
Our Staff is Our Strength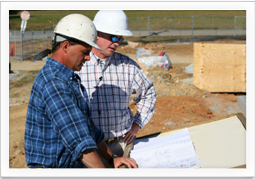 Our greatest strength is truly is the quality of our staff, retention rate of our combined long term field and management employees speaks volumes. With strong assets of long term direct experiences combined with direct in the field experience yield solid solutions.
Keeping the Team Informed
Everyone on the team will be communicating with each other regularly. You will be able to count on Drake Homes to follow up and follow through on all details from concept to completion using Weekly Updates, regular job meetings and a proactive-minded project team.